Prerequisites – One Time Only
Please complete these steps prior to attending any education session:
First read the Admission & Denial Requirements for COVID-19
Then if you agree to the COVID-19 requirements,
complete the waiver:

First get Adobe Acrobat Reader, which will enable you to sign forms
Next download the Martial Arts Waiver and open it in Adobe Acrobat Reader
Need help?
Scroll or swipe to the bottom of this page.
Finally, email the completed form to info@ids4w.com
Education Requirements Vary by Type

---
How to open waiver (PDF file) using Adobe Acrobat?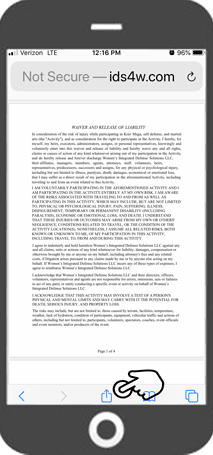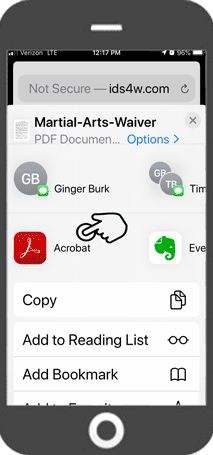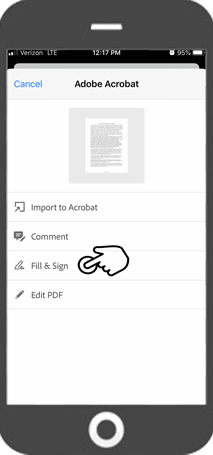 How to sign my waiver using Adobe Acrobat?
How to email waiver (PDF file) from Adobe Acrobat?